Actor Ijebu disappointed with AMVCA award, Accuses organizers of rigging against Femi Adebayo
Tayo Amokade, popularly recognized as Ijebu, a notable comedic Nollywood artist, has gone to social media to show his dissatisfaction with the coordinators of the Africa Magic Viewers' Choice Awards (AMVCA).
Click to see the Video on Twitter,,,Watch video on Twittter
He expressed his disappointment over the fact that Femi Adebayo's exceptional film, 'Ageshinkole,' did not receive recognition in significant categories.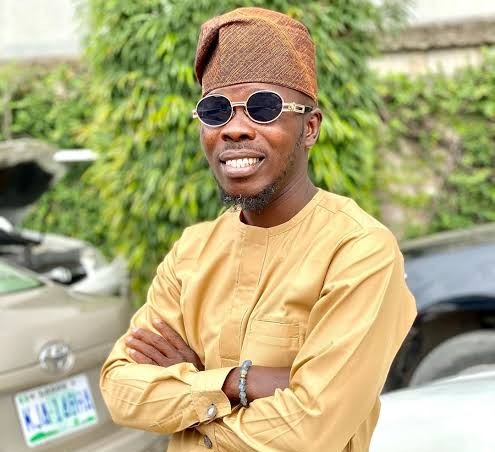 According to a fresh video uploaded on his Instagram account, Ijebu alleged that the AMVCA coordinators gave awards in favor of actors who showed support rather than acknowledging remarkable accomplishments.
Ijebu's open criticism has sparked conversations regarding the fairness and transparency of the award nomination procedure, as well as the perceived biases towards specific movies.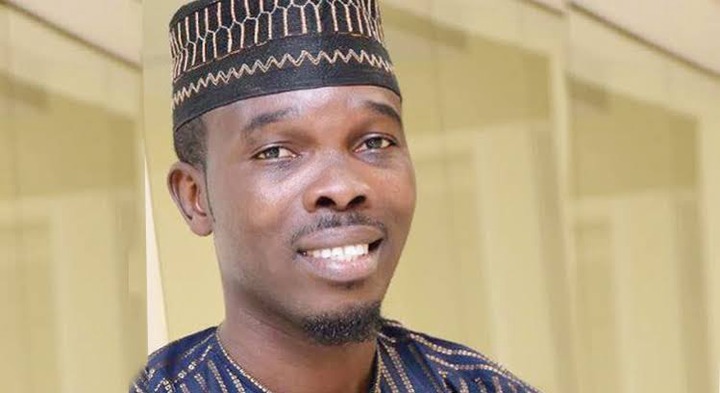 His statement reads: "Whenever an institution declares that they will give an award solely based on an individual's support or a substantial donation, that institution detes from its intended purpose of serving the greater good.
Despite Femi Adebayo's performance in "King of Thieves" (Ageshinkole), it fell short of securing the coveted 'Best Actor in Drama, Movie, or TV Series' award, which was instead awarded to Tobi Bakre.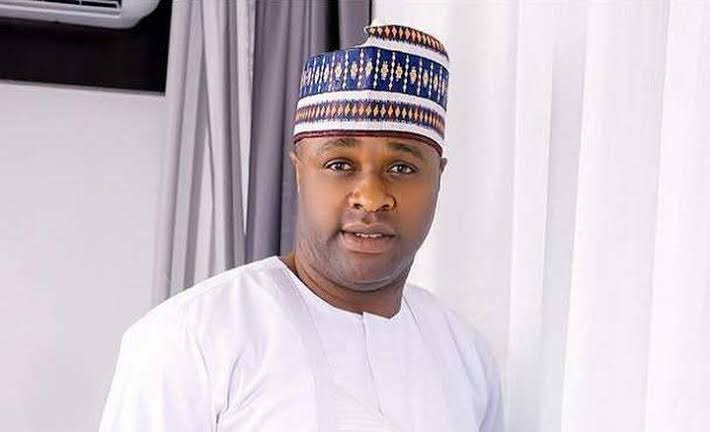 The versatile actor's film garnered an impressive eight nominations for the 9th edition of the AMVCA.
The movie "King of Thieves" secured a remarkable total of nine nominations across multiple categories, including Best actor, best director, best soundtrack, best art director, best picture editor, best writer, best makeup, and best overall movie.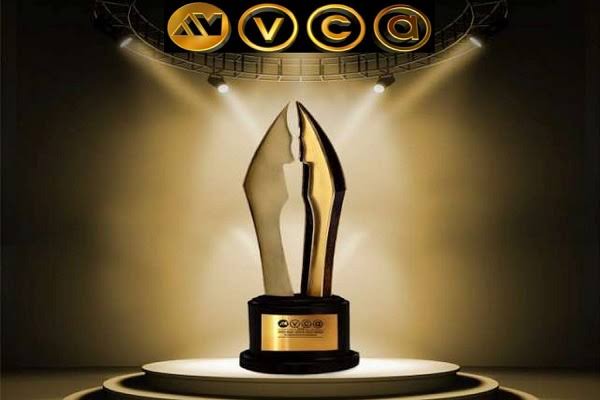 Among the nominations, the only winner was the film's director, Wale Adeleke, who was given the 'Best Art Director' category during the event.
However, renowned personalities in the Nollywood industry, including Tobi Bakre and Osas Ighodaro, emerged as major winners at the AMVCA 2023 edition.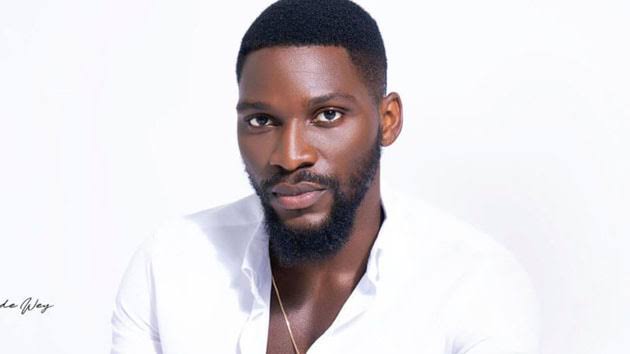 Tobi Bakre took the esteemed title of Best Actor in Drama, while Diane Russet secured the accolade for 'Best Original Drama Series, and Elozonam won in the Best Online Social Content category.'
Additionally, experienced actress Patience Ozokwo received the prestigious Industry Merit Award for 2023. Furthermore, the movie 'Anikulapo' attained the distinguished title of Best Overall Movie in Africa.
NigeriaNow (
)