2023: Pastor E. An Adeboye Drops New Prophecy, Says It Will Happen Before May 29
In the course of the 'Israel 2023 Holy Ghost Festival Of Live,' Pastor Enoch A. Adeboye, the General Overseer of the Redeemed Christian Church of God (RCCG), presented a live sermon that was broadcast on the official YouTube channel of the RCCG. When the priest was explaining the "Abba Father" motif, he casually mentioned a new prophesy and hinted that it will take place before May 29, 2023.
Click to see the Video on Twitter,,,Watch video on Twittter
The General Overseer illustrated the aforementioned concept by telling a brief story about an old man who purchases a Ford automobile. One day, while the elderly man was traveling down the road, the car finally gave up and stopped working. However, a wealthy man stopped his own vehicle, got out, and assisted the elderly gentleman by mending his Ford.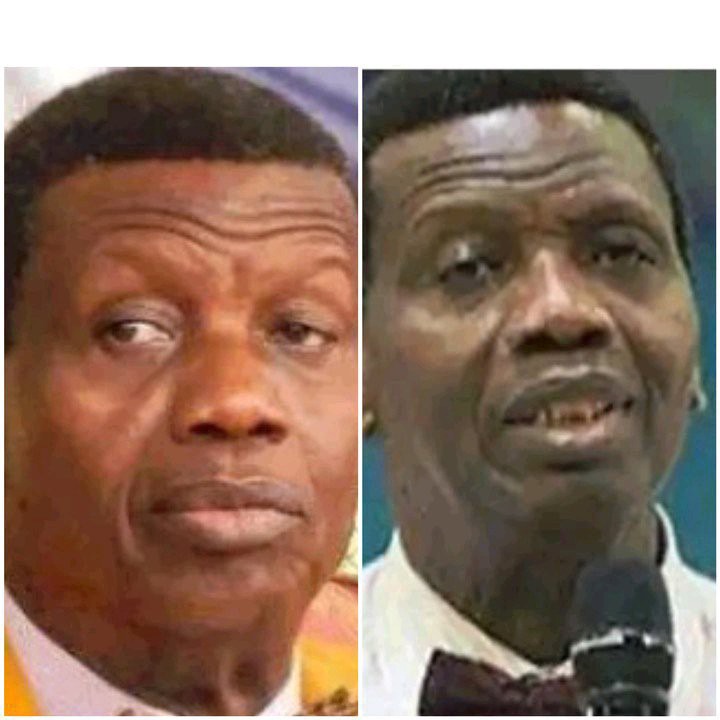 According to Pastor Adeboye from the video (2:54:22): "I am Ford, the wealthy man told the elderly man," the rich man added. I built that car so that it would operate, not so that it would cause shame. Today, the God who created you told me that I should let you know that He will be in the area later tonight. I foretell that before May 29, 2023, your Creator will take care of everything within you that does not bring glory to your Maker.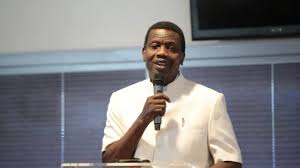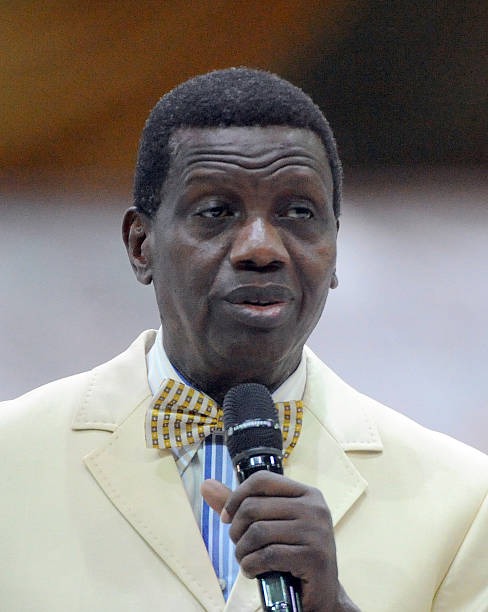 EmmysteveWrites (
)